We Are Small Business
Specialists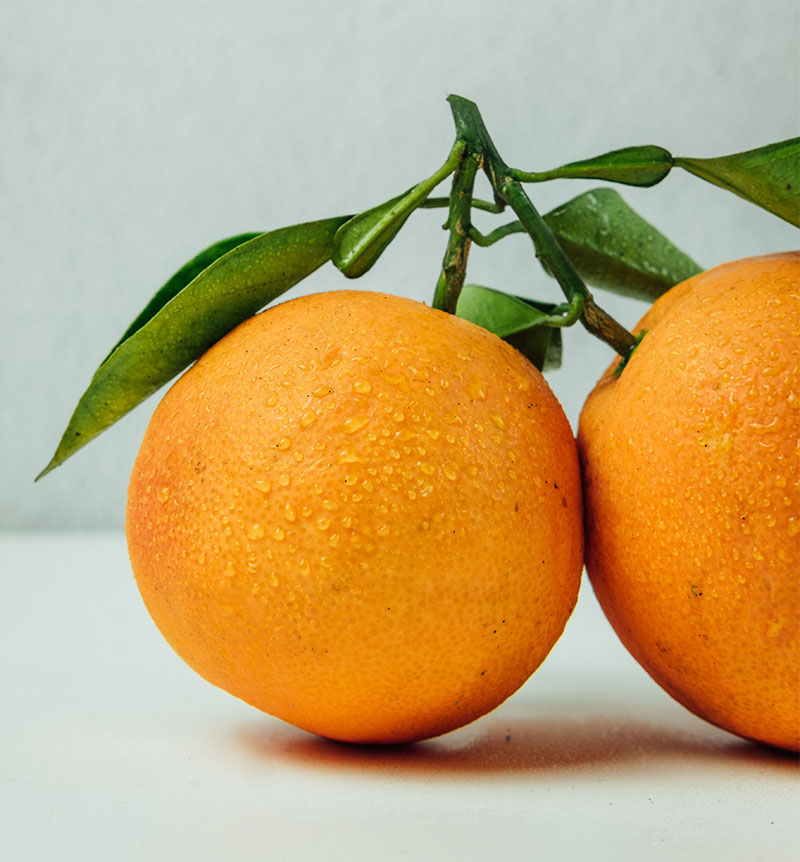 The Story of

First Fruits Digital
First Fruits Digital Founder, Natalie Coe established NMP Marketing Solutions back in 2015 after years of working in marketing and website development roles for other companies. Finally, after 6 years of successfully running NMP, it was time for a rebranding exercise and First Fruits Digital was born.
First Fruits is not only a biblical principal we believe and practice, but it is also a symbol of growth, rejuvenation, and new life, all things businesses require.
Our goal is to help business owners realise their business vision and launch their brands in a professional manner. We offer customised marketing plans, branding solutions and digital strategies, we're able to develop and grow your small business.
1. THE FIRST HARVEST
By giving the firstfruits as an offering to God, the Israelites acknowledged that all the harvest—in fact, everything they had—came from God and belongs to Him.
3. BELIEVERS
In Romans 16:5 and 1 Corinthians 16:15, the first converts of a particular area were called "the firstfruits."
2. ISRAEL
Jeremiah called Israel the firstfruits of God's harvest. "Israel was holy to the Lord, the firstfruits of his harvest" (Jer. 2:3). 
4. THE HOLY SPIRIT
Paul said we "have the Spirit as the firstfruits" (Rom. 8:23). The Holy Spirit is a foretaste, the first installment of our future glory.
5. JESUS
When Paul said Jesus is "the firstfruits of those who have fallen asleep" (1 Cor. 15:20) "But Christ has indeed been raised from the dead, the firstfruits of those who have fallen asleep."

 Weasle Holdsworth
 SSDT Business Owner
Fantastic, extremely helpful and knowledgeable. Setting up my own small business. Natalie has a wealth of experience and contacts to guide me in ways I would never have thought of myself.

 Michael Young
Sunshine Coast Developmental Physiotherapy
We had a great experience with First Fruits Digital. The website worked out just as planned and was completed within our time frame.
 Doug Fletcher
 CEO Solari Services Group
We have had these people design our website and other marketing activities for the last couple of years, and find them very responsive to requests and actions, and based on our customer feedback in relation to the website, all comments are strongly positive.

 Karen Blackwood
KR Custom Services
The services provided by First Fruits Digital is absolutely superb. Friendly, attention to detail and willing to work with the client to achieve their goals. First Fruits Digital created my website quickly, efficiently and achieved the goal I was after without issue.
Let's Work

Together
If you are looking for some help with your new business set up, general marketing or website design, then you have come to the right place. First Fruits Digital offer a full range of custom solutions for your business.
Learn more about creating a new business, creating a website or updating an old one, contact us today to see how we can help.