Graphic & Log
Design Services
When it comes to logo design there are many elements to take into consideration, you need to think about such as how you want to represent your brand, product or individual's character. What colours and style will work best and what types of media you want to use your logo on…. 
Logos are really important because they're usually the first piece of branding that a potential customer sees and often makes the biggest impression on us. A logo can tell us a lot about a brand, and when consumers connect with a logo design, they're often more inclined to invest their time or money in the company or product.  Learn more about creating a new business logo or corporate branding by contact us today to see how we can help.
Designed From Scratch
We can start from scratch or tweak your current logo to designer perfection.
Ensure your emails and business looks professional with personalised email signatures.

Corporate Branding
From your business cards to uniforms and vehicle signage, we can hook you up.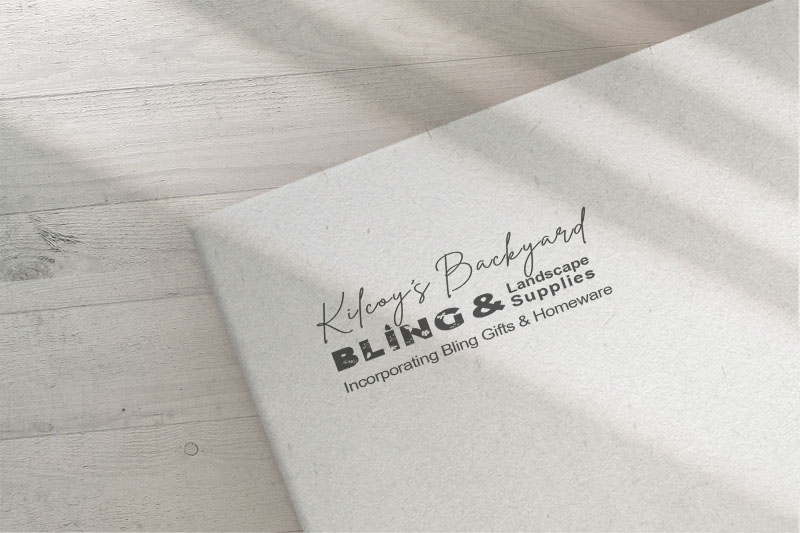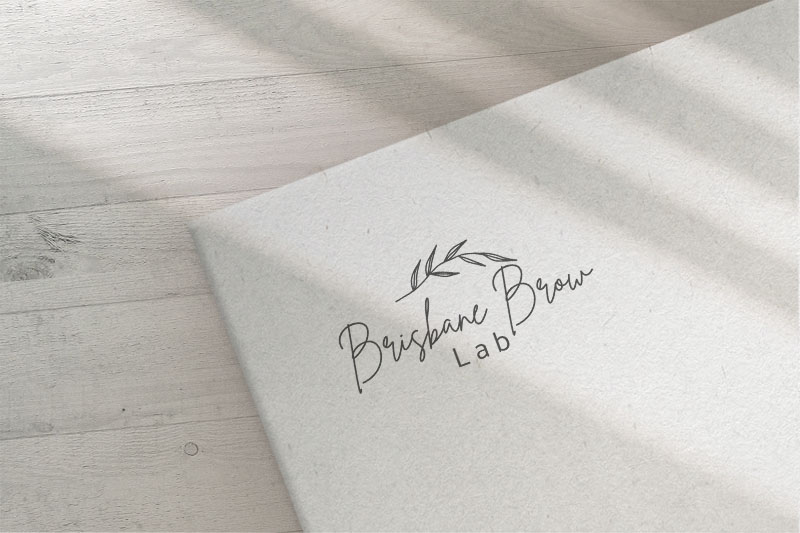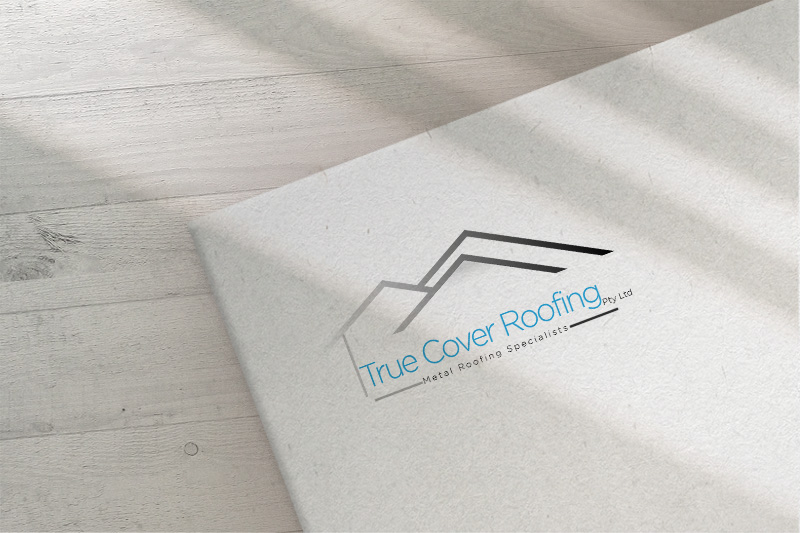 Doug Fletcher
 CEO Solari Services Group
We have had these people design our website and other marketing activities for the last couple of years, and find them very responsive to requests and actions, and based on our customer feedback in relation to the website, all comments are strongly positive.

 Karen Blackwood
KR Custom Services
The services provided by First Fruits Digital is absolutely superb. Friendly, attention to detail and willing to work with the client to achieve their goals. First Fruits Digital created my website quickly, efficiently and achieved the goal I was after without issue.

 Weasle Holdsworth
 SSDT Business Owner
Fantastic, extremely helpful and knowledgeable. Setting up my own small business. Natalie has a wealth of experience and contacts to guide me in ways I would never have thought of myself.

 Michael Young
Sunshine Coast Developmental Physiotherapy
We had a great experience with First Fruits Digital. The website worked out just as planned and was completed within our time frame.
Let's Work

Together
If you are looking for some help with your new business set up, general marketing or website design, then you have come to the right place. First Fruits Digital offer a full range of custom solutions for your business.
Learn more about creating a new business, creating a website or updating an old one, contact us today to see how we can help.